Check this wicked stuff I snapped
Saw these over at Virgin Megastore in Times Square: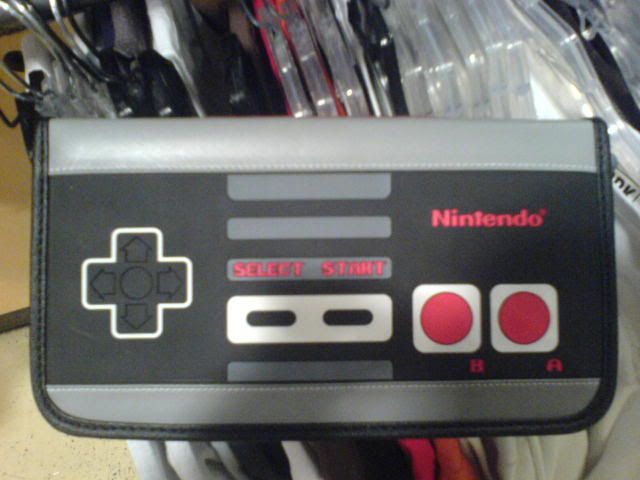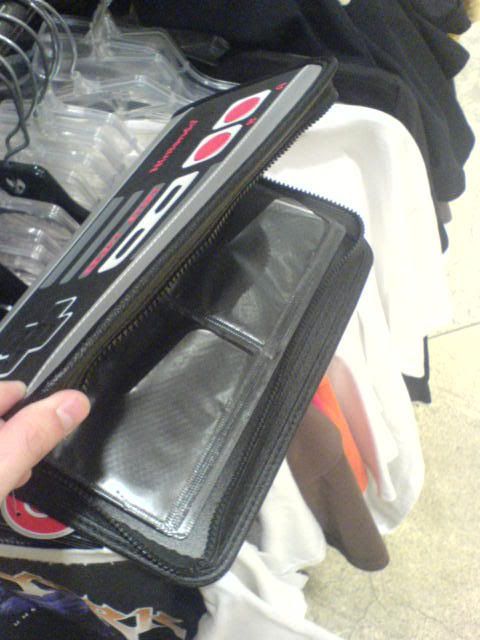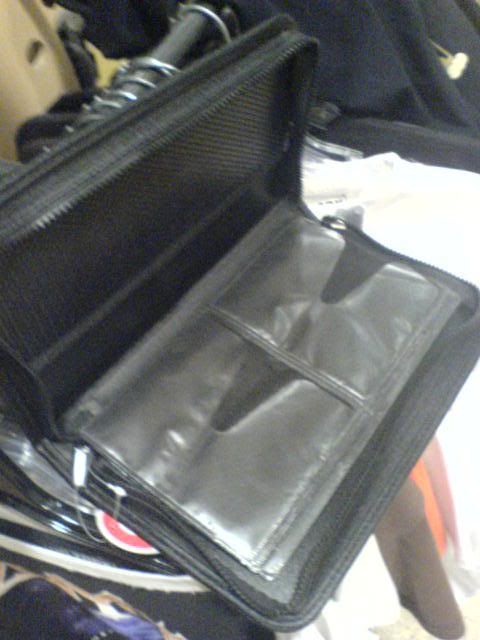 And this was just too fucking funny to not share:
And this is supposed to be BBQ Chicken on Pizza, but looks like SHIT on a slice:
Whoever made this knew this product couldn't sell unless it was to a fucking ghetto:
How do you fuck up on SHIGERU MIYAMOTO's name? SIGERU? Shameful, Edge Magazine's 1990s compilation should just fart on itself.
Gamepro reveals that Hideo Kojima doesn't give a flying fuck about HD in videogames afterall:
The tag "tetris" etched into a NYC subway car is fucking hilarious. good job.
The name of the store is simple: FOOD. But when I went in, there was anything but food in there. The place smelled worse than a Pakistani bedroom.
I hate UMDs so much. I burnt one.
I have a shit load more which I'll put up in the next post.